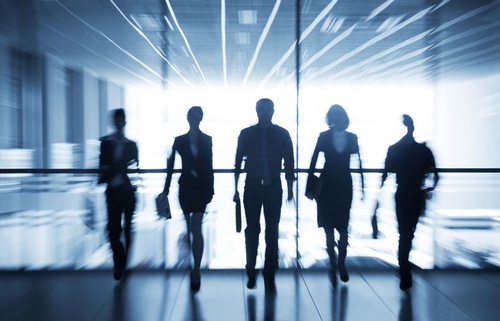 We are ...
dynamic Canadian consulting company that focused on providing exceptional value to our customers while deliver integrated solutions on time and budget.
Our major areas of expertise are:
Enterprise Architecture
Cloud technologies
API, Microservices and Enterprise Integration
Mobile Enablement
DevOps and process optimization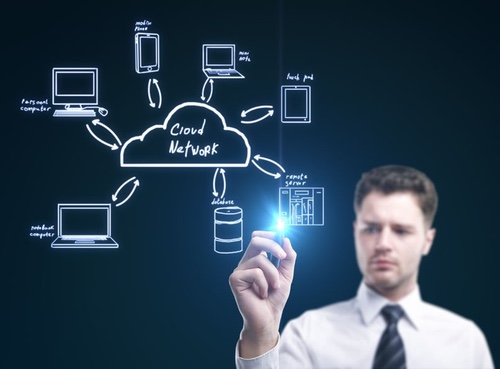 We are offering ...
following cost effective professional services:
Cloud, Mobile and API readiness assessments
Integration Architecture Consulting
SOA, API, EIA and DevOps implementation
SLDC automation and optimization
Cloud and Mobile enablement
Custom Application Development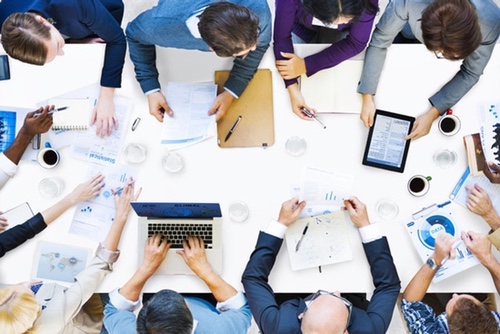 Our approach ...
We are applying intelligent integration approach. The steps in this process can be grouped under four categories: Observe, Analyze, Integrate and Respond and they are:
Talk to the customer and identify their business and IT problems

Determine the best way to tackle these problems

Offer the solution

Analyze feedback and incorporate it back to solution

Deliver The Solution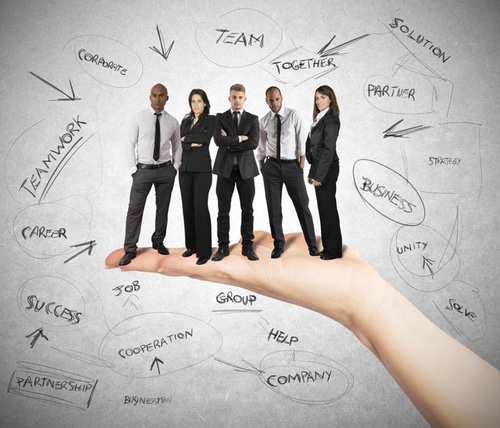 We believe ...
In order to have the strong company we must start with a strong team and rely on great partners. All our consultants have extensive hands on experience in delivering integrated solutions and all our partners are well respected companies.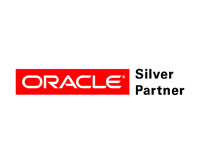 Oracle Fusion Middleware is the digital business platform for the enterprise and the cloud. It enables enterprises to create and run agile, intelligent business applications while maximizing IT efficiency through full utilization of modern hardware and software architectures.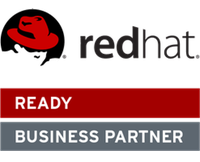 Lots of people—including your internal customers—use public clouds in their daily lives. And they often expect the same agility and efficiency from corporate IT systems. But with 80% of your IT budget spent on maintenance, it's a struggle to balance running the business and driving IT innovation and transformation.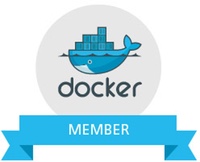 Docker is an open platform for building, shipping and running distributed applications. It gives programmers, development teams and operations engineers the common toolbox they need to take advantage of the distributed and networked nature of modern applications.
Want to Find Out More about Our Services?